Key Money Moments: 4 Times You Should Talk to a Pro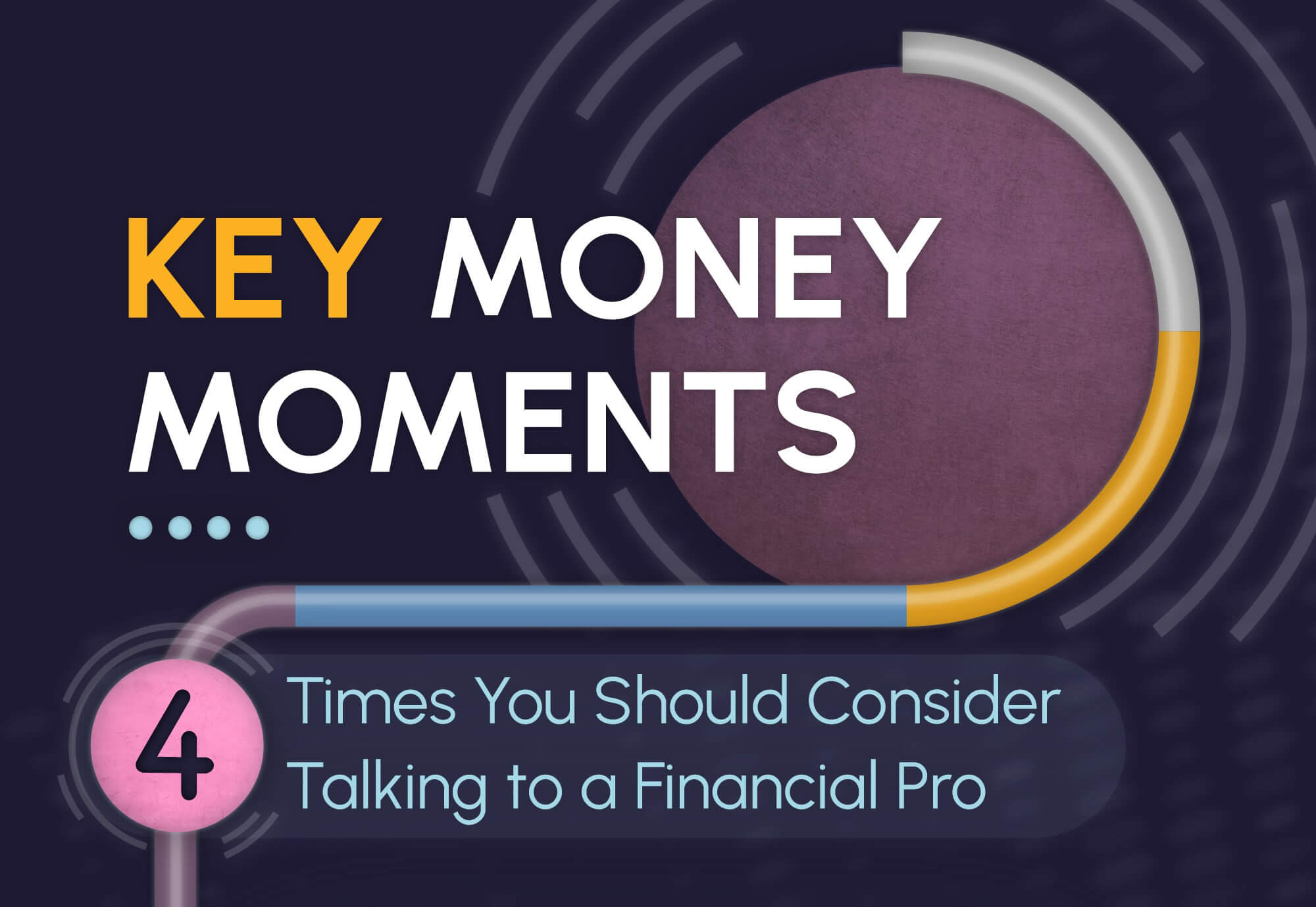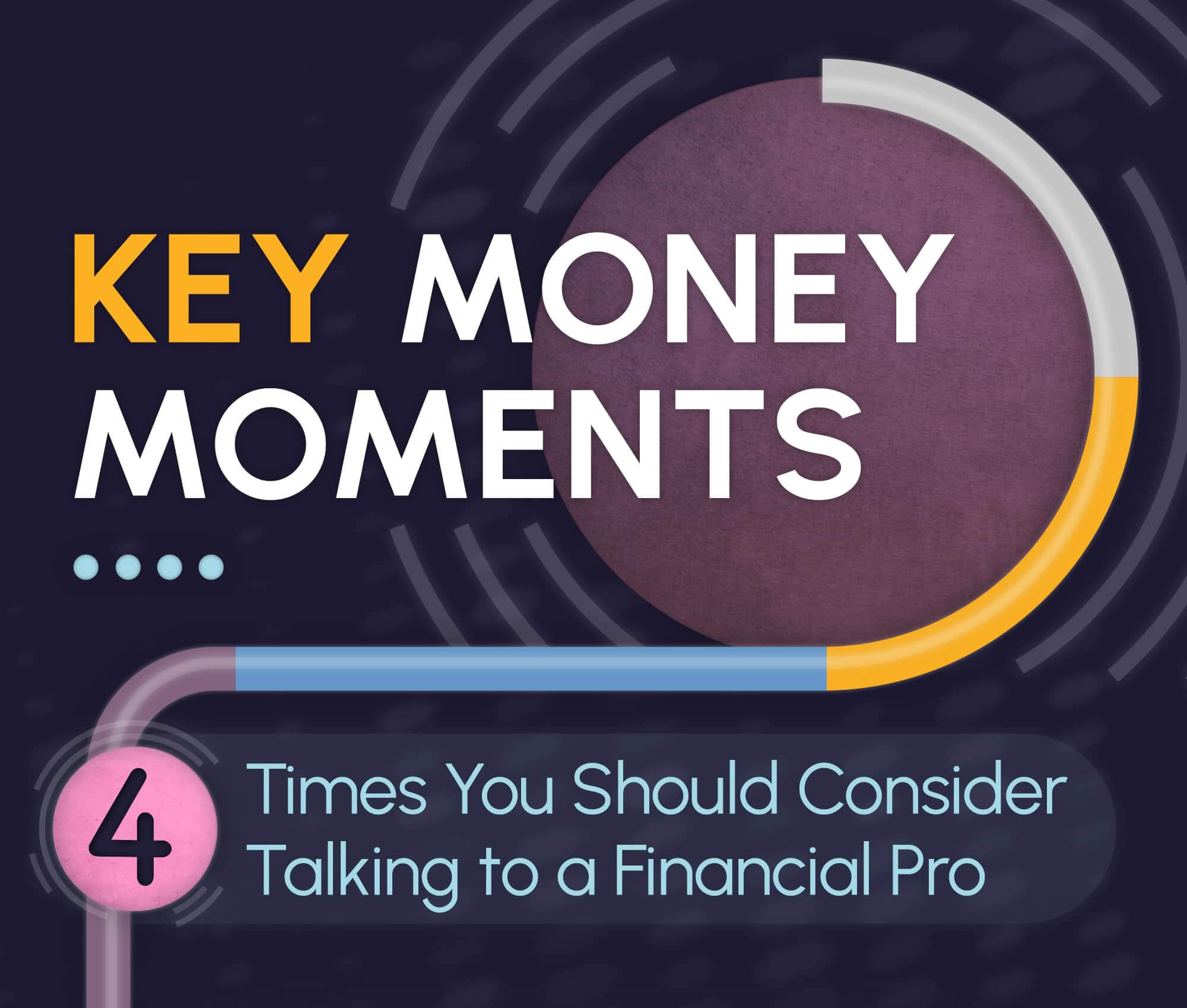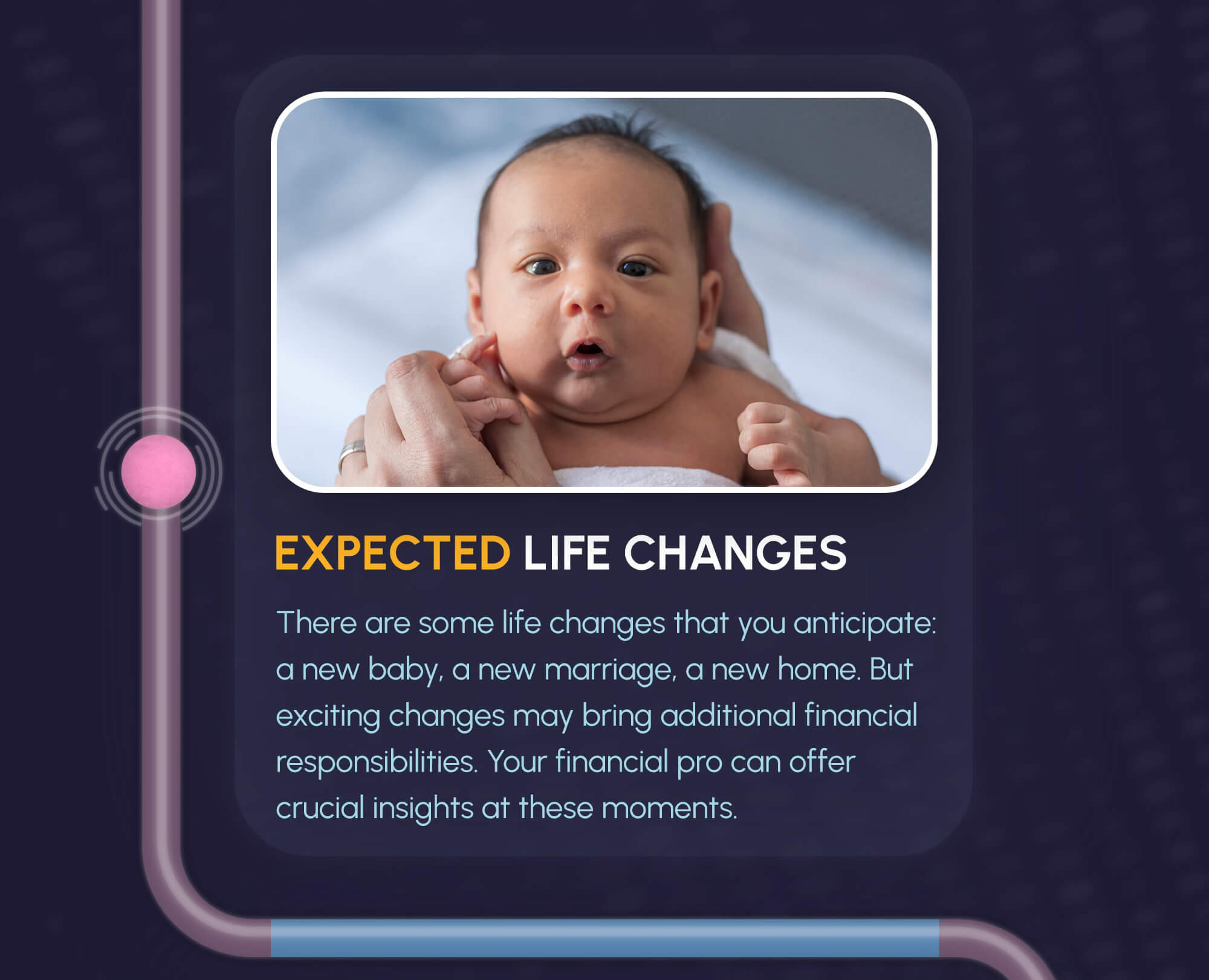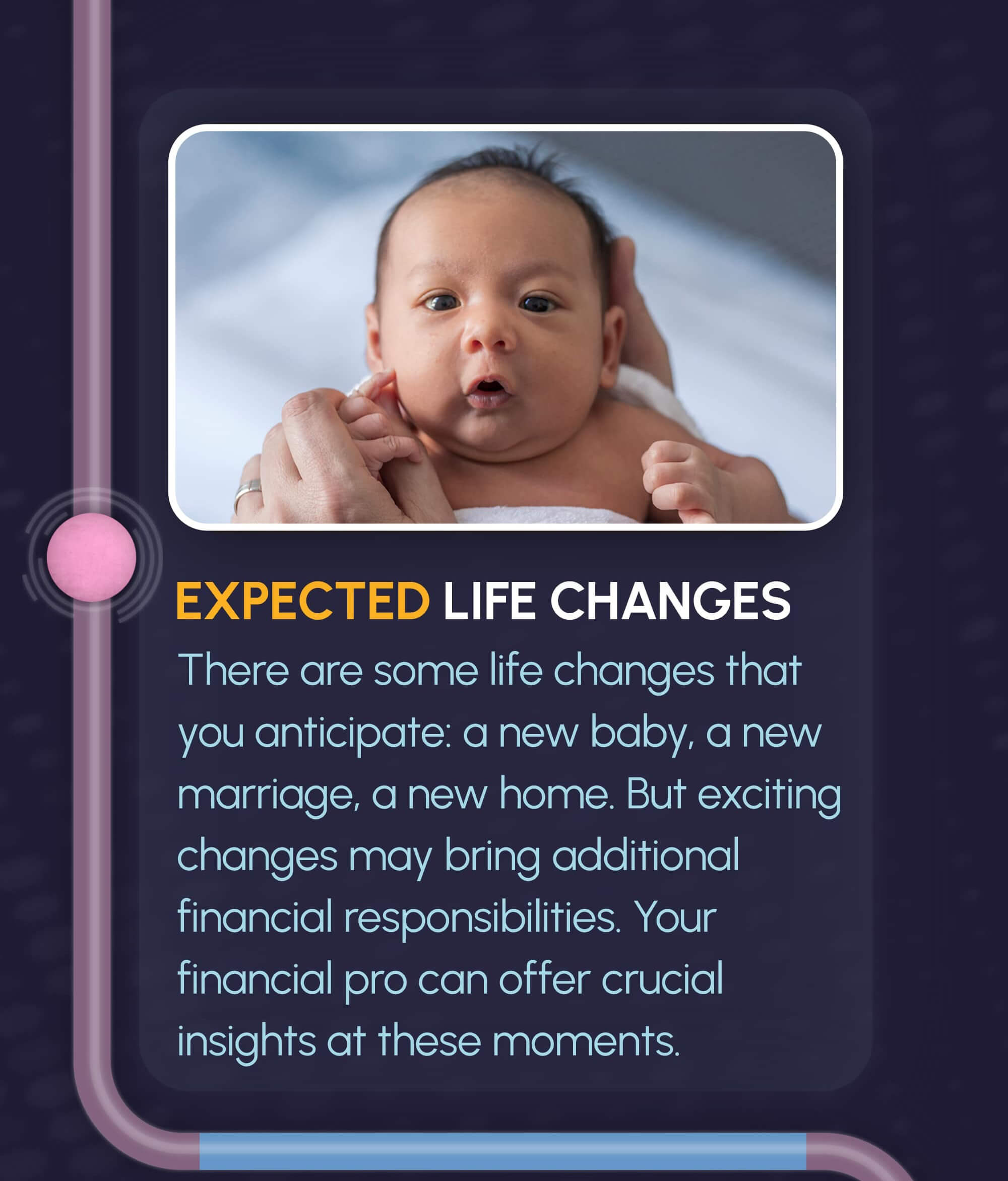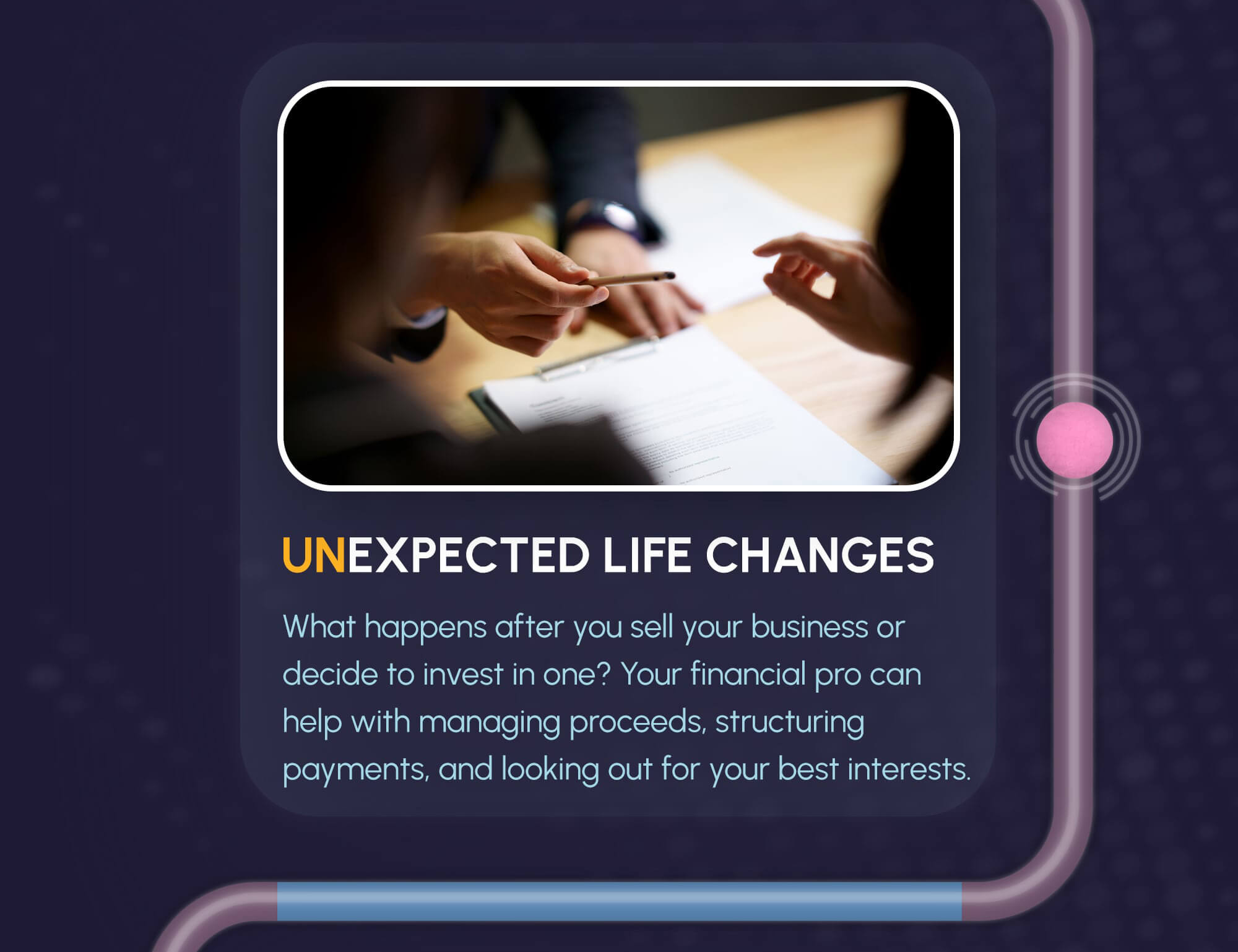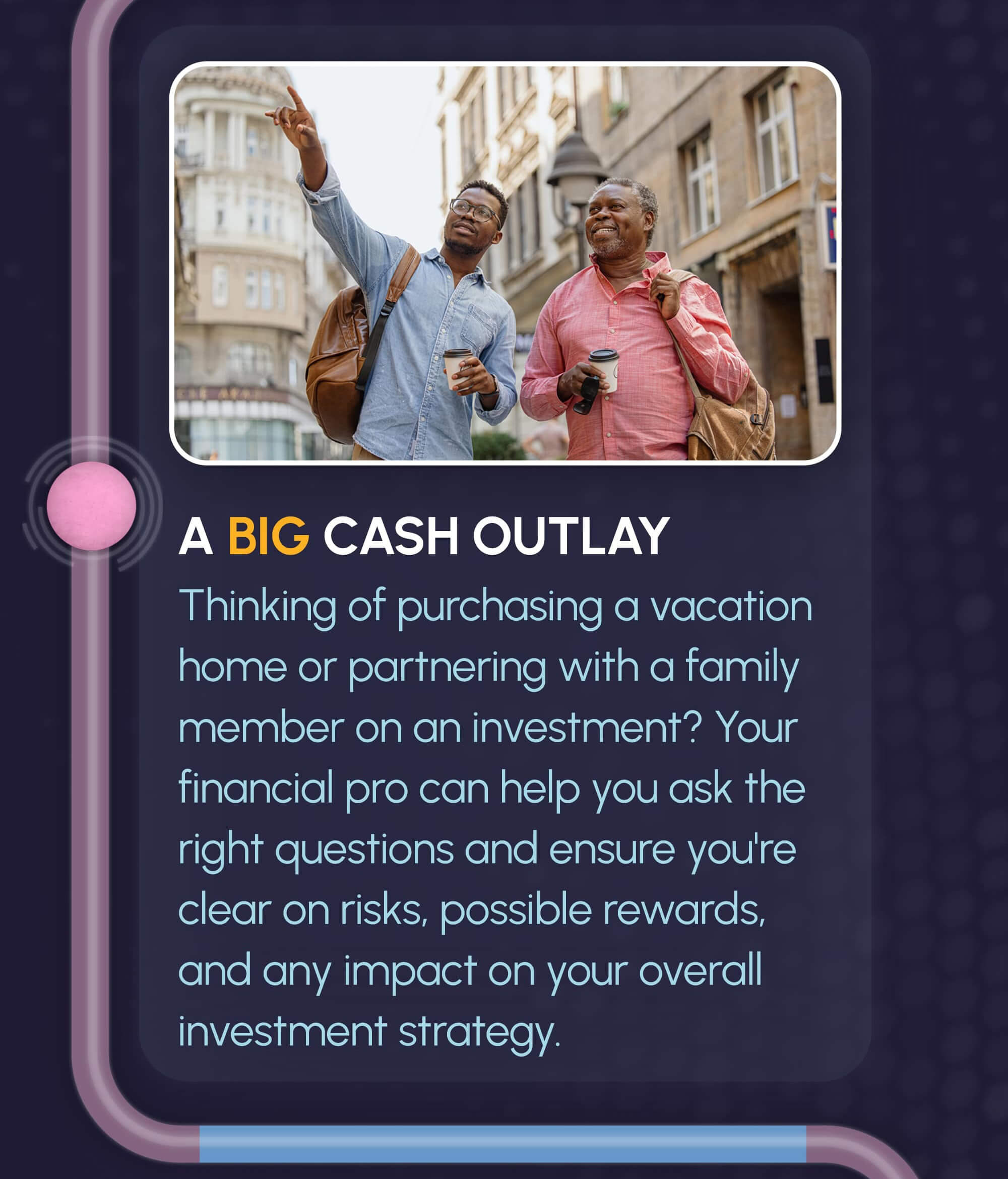 Related Content
Living trusts are popular, but their appropriateness will depend upon your individual needs and objectives.
Is it possible to avoid loss? Not entirely, but you can attempt to manage risk.
The S&P 500 represents a large portion of the value of the U.S. equity market, it may be worth understanding.