What's My 2023 Tax Bracket?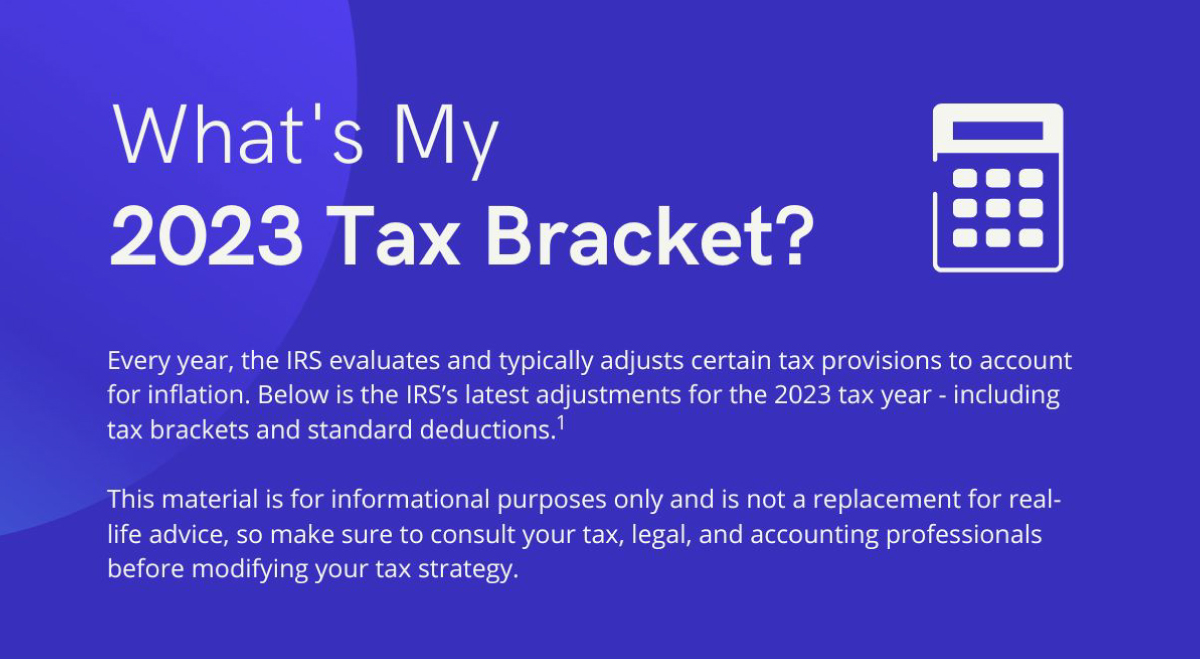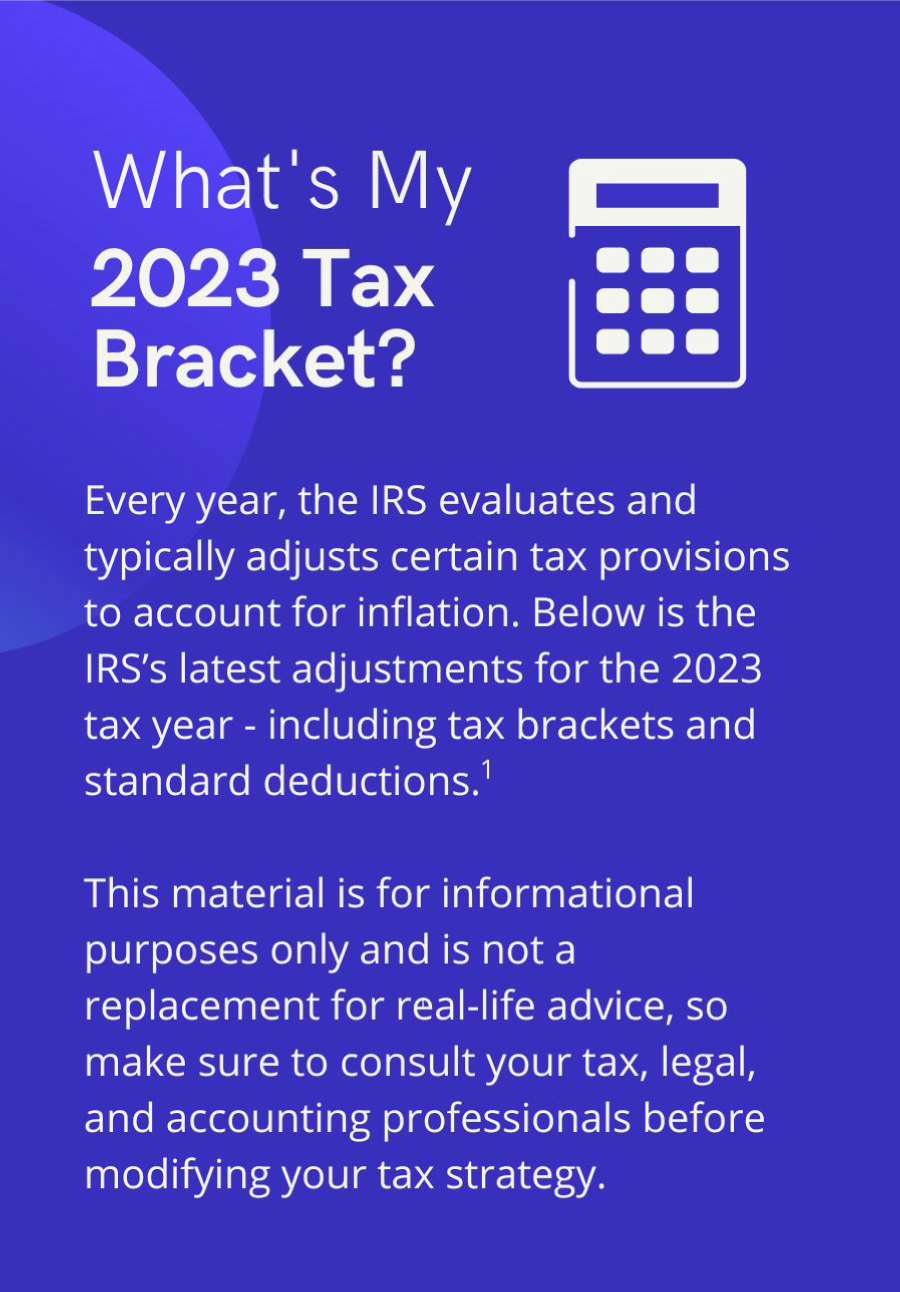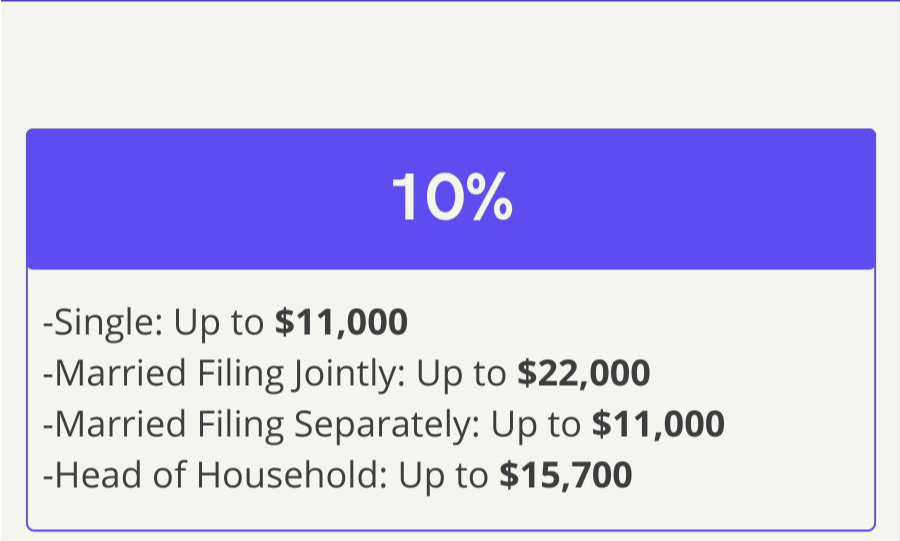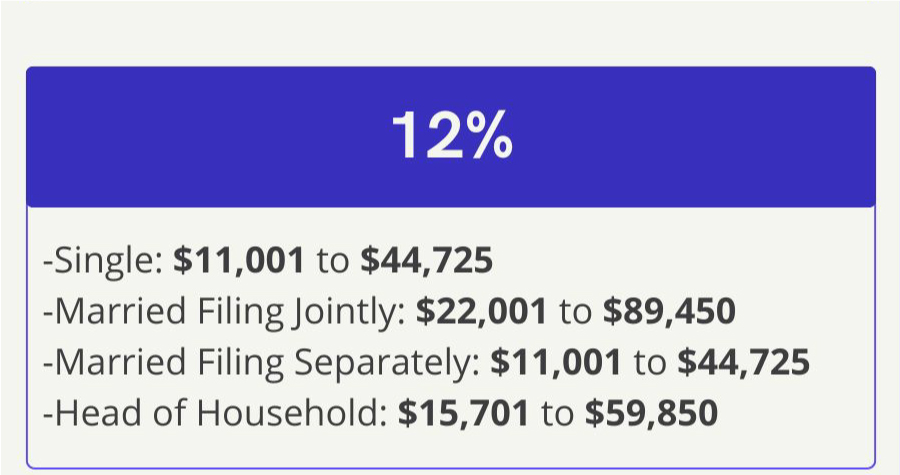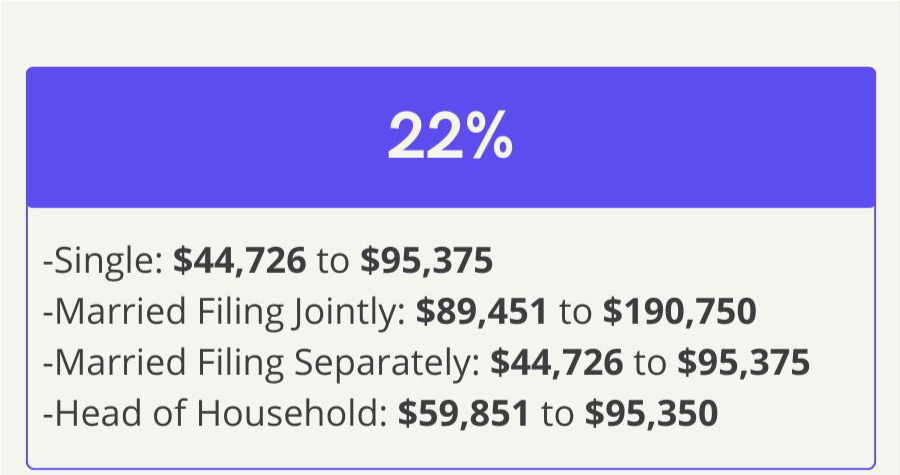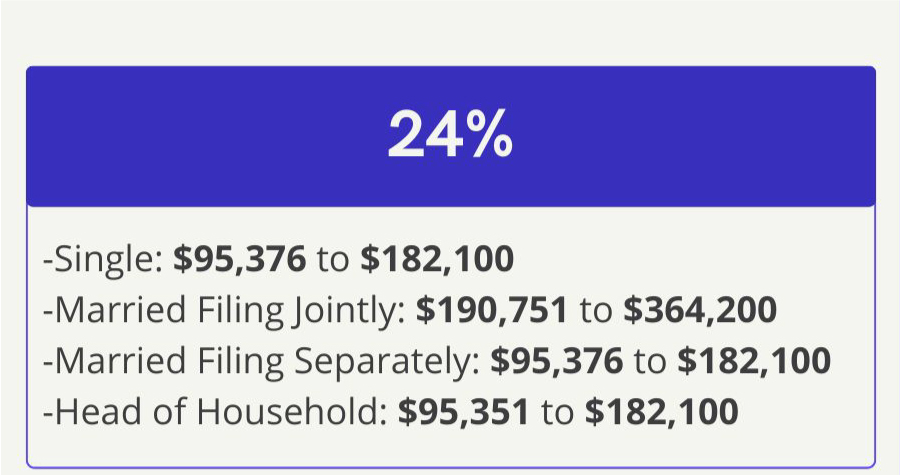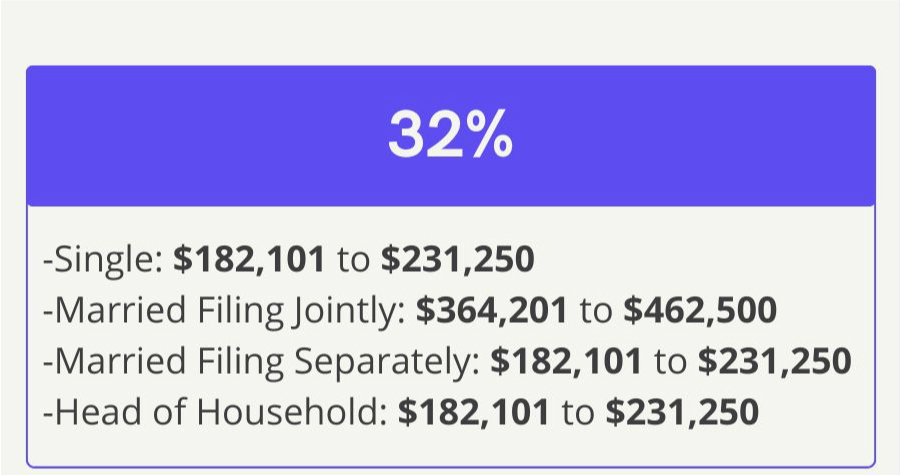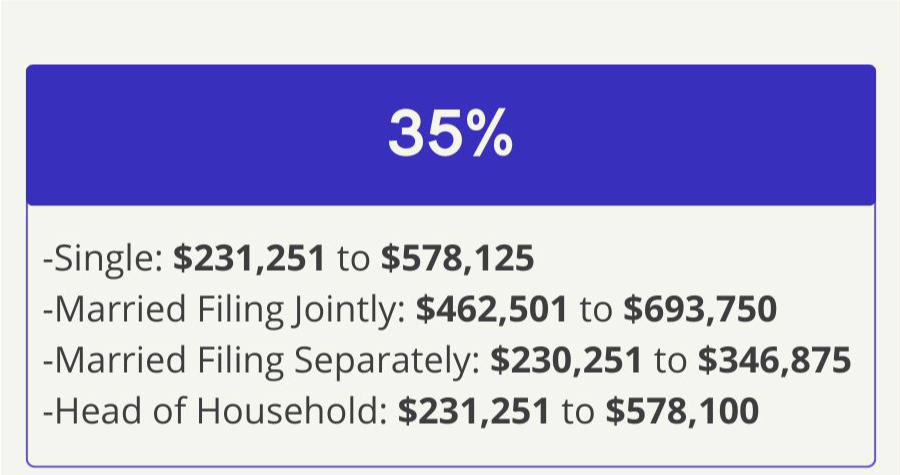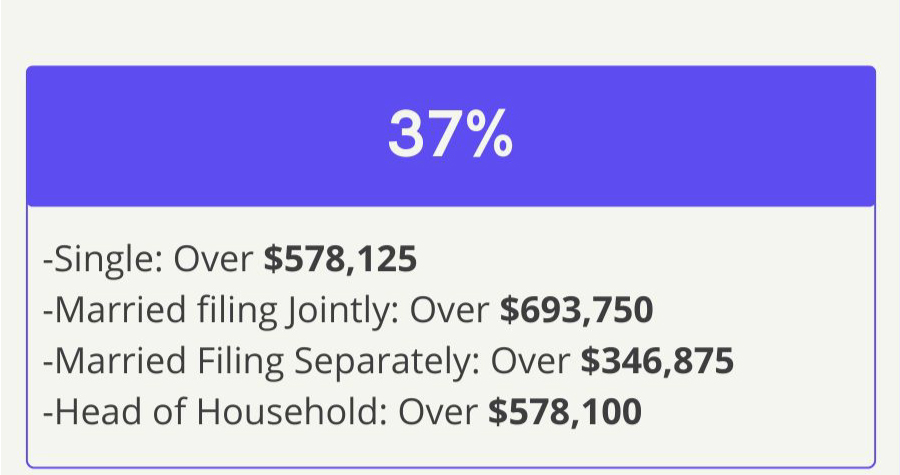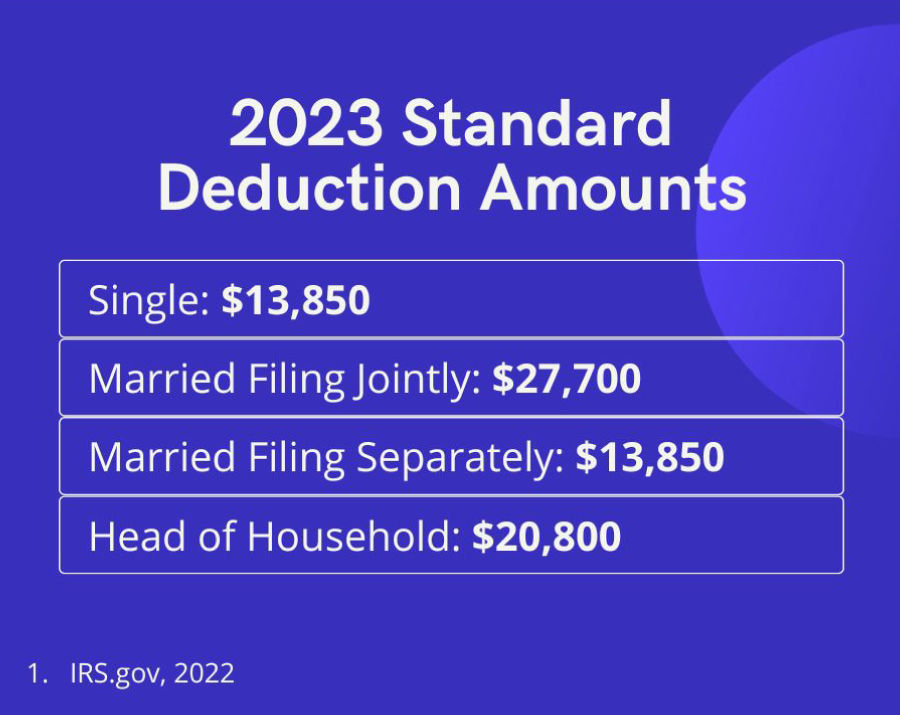 Related Content
A letter of instruction provides additional and more personal information regarding your estate.
Determining the value of your estate, or for someone who has passed away, can be a complex undertaking.
Here's a list of 8 questions to ask that may help you better understand the costs and benefits of extended-care insurance.