What's My 2024 Tax Bracket?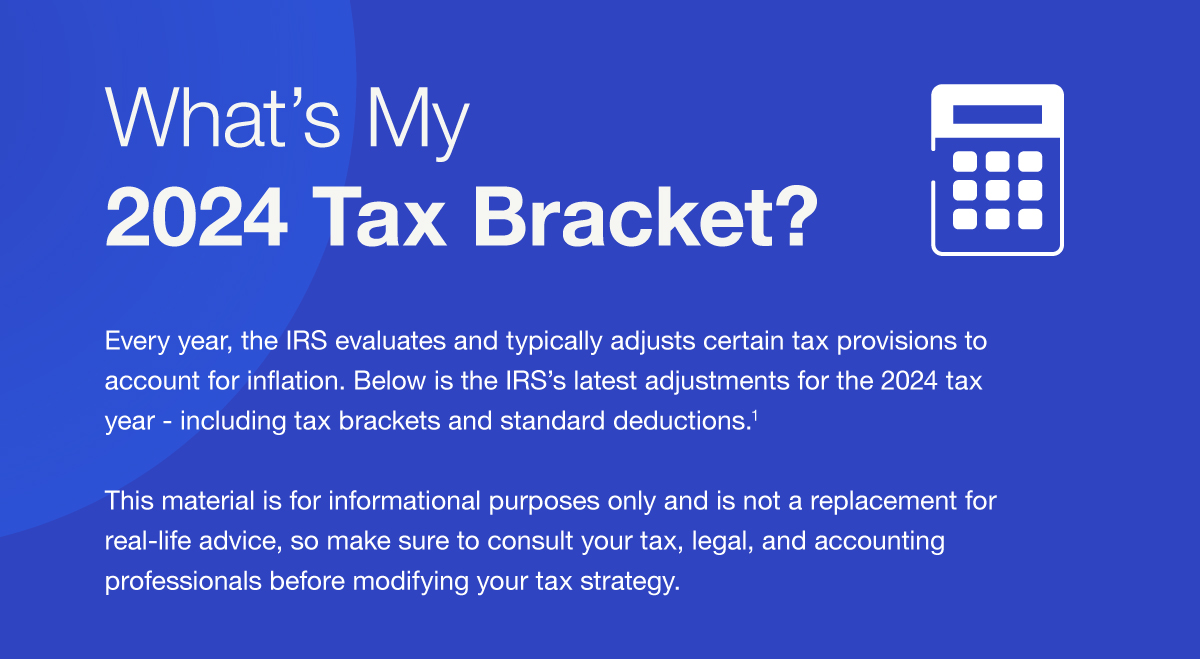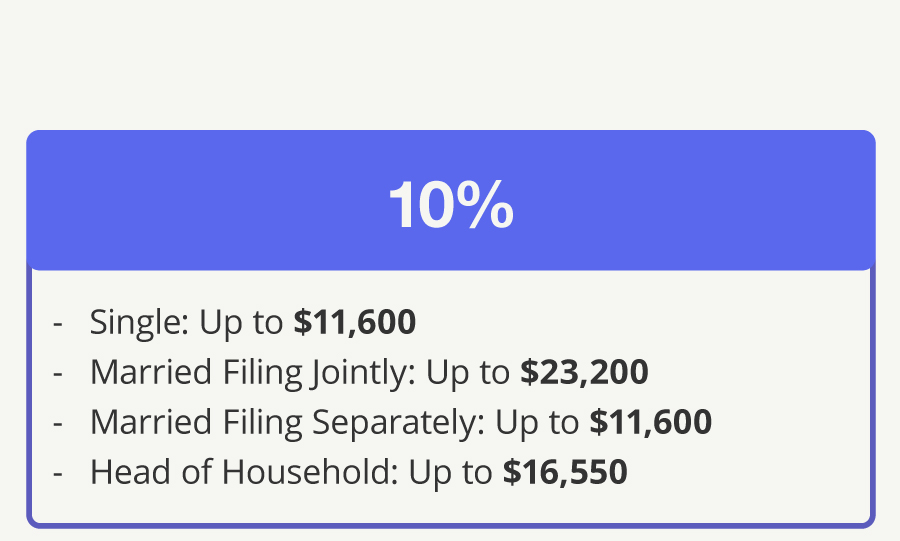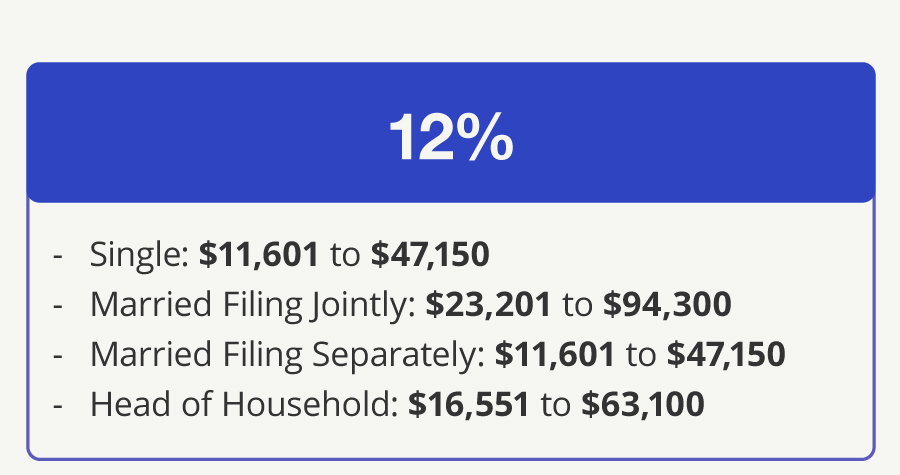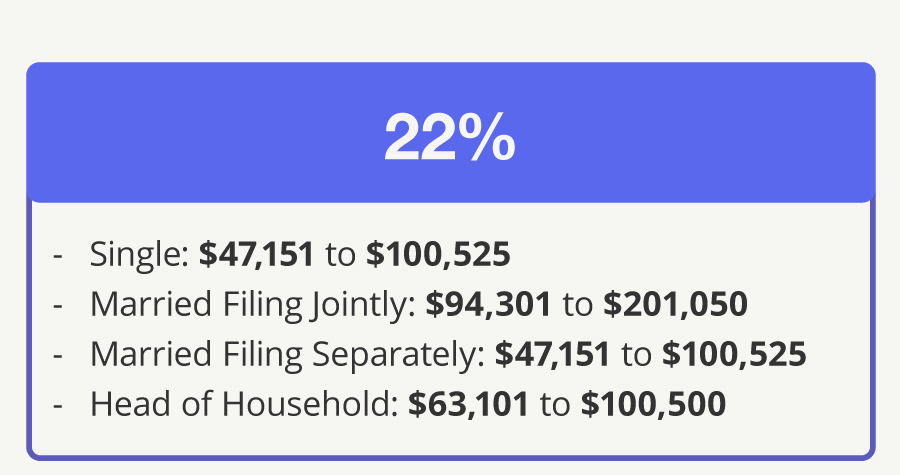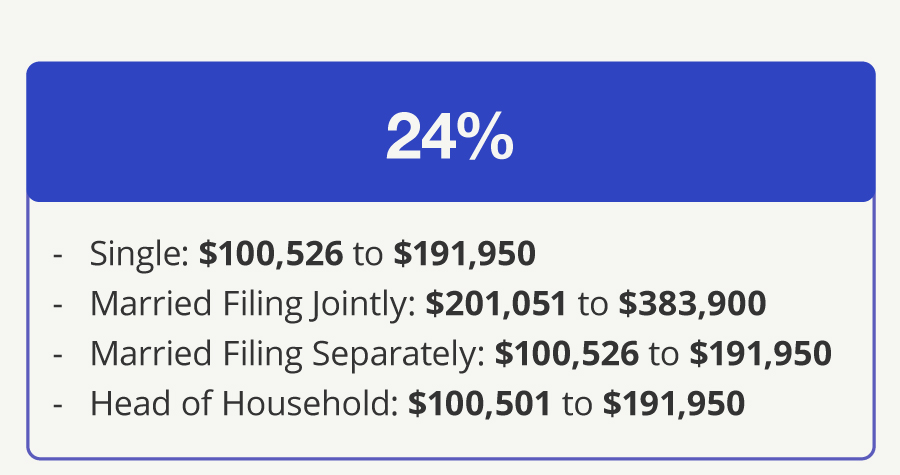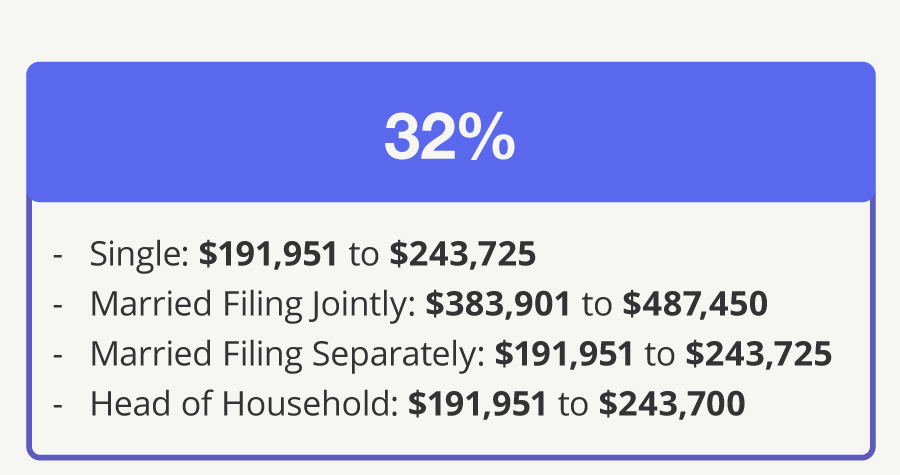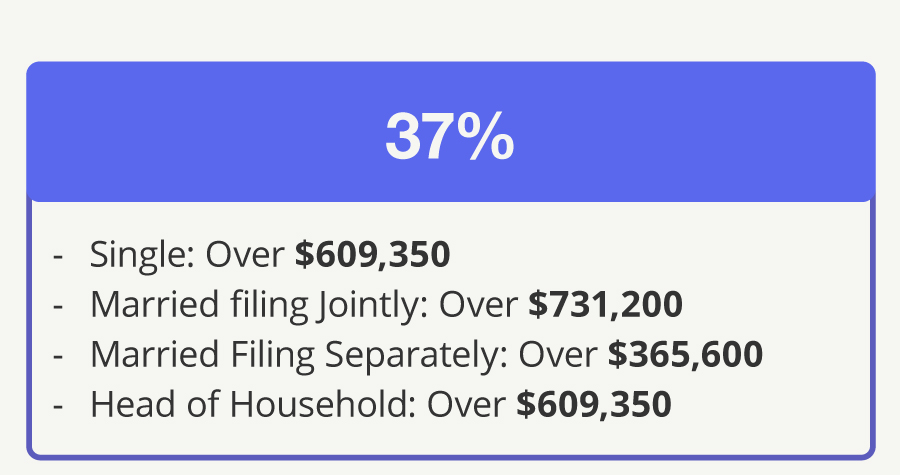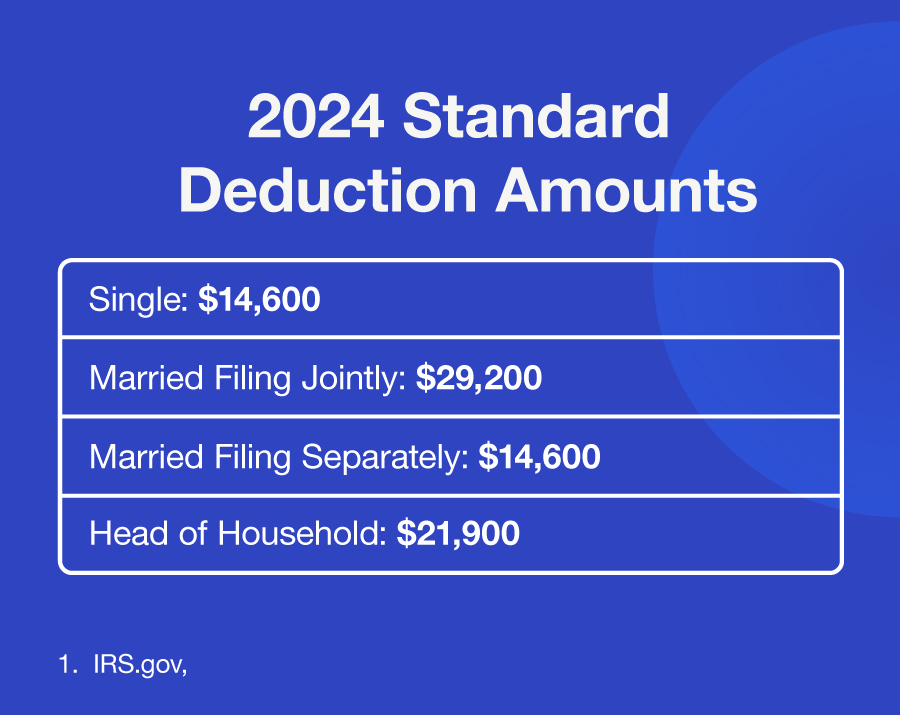 Related Content
Do you know how long it may take for your investments to double in value? The Rule of 72 is a quick way to figure it out.
The examples of famous celebrities underline the need for a clear estate strategy.
If you died, what would happen to your email archives, social profiles and online accounts?